Welcome to our Web Nursery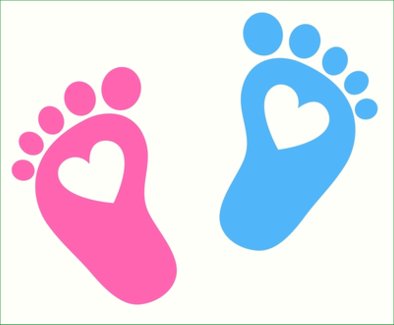 In this area of our site you will find photos and general information regarding recent births at Houlton Regional Hospital.  Baby photos are taken by the staff of our LDRP department, and presented here with the parents' permission.
Look for the parents'  first names below, click the link and you will see a photo of their baby, and birth information.