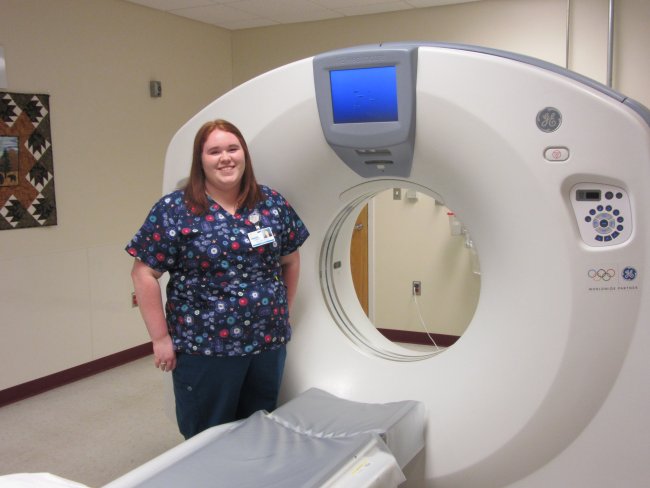 The Radiology Department is staffed 24/7 for inpatient and Emergency Department patients; it is available for outpatients Monday – Friday 7a-5p.
Services available are:
Diagnostic Radiology

Fluorscopy

CT Scan

3D Digital Tomosynthesis Mammography (Accredited through the American College of Radiology – a three year accreditation)

Nuclear Medicine

Bone Density

Ultrasound

Echocardiography and MRI (Magnetic Resonance Imaging)

Approved by the FDA's MQSA program
Tests ordered by physicians may require some diet restrictions or special preparation. Please be sure to ask about instructions which may accompany tests ordered.