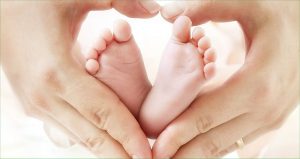 We are committed to providing comprehensive, expert obstetric and gynecologic care in a warm and personalized environment.
Our Board Certified Providers: Dr Robert Mosenfelder and Dr Kimberly Mays de Perez provide patient focused compassionate care.  We want our patients to be educated about their health and feel they are receiving supportive care tailored to their individual needs.
We manage routine women's health care, wellness services, comprehensive care for pregnancy, and all types of gynecologic conditions; we can answer any questions and make a plan to meet your needs. We are versed in providing a range of medical and surgical treatment options.